Welcome to the World of specialists and experts in LEAN MANAGEMENT.
Does it ring a bell, looks familiar? But don't worry, we are here to help you out.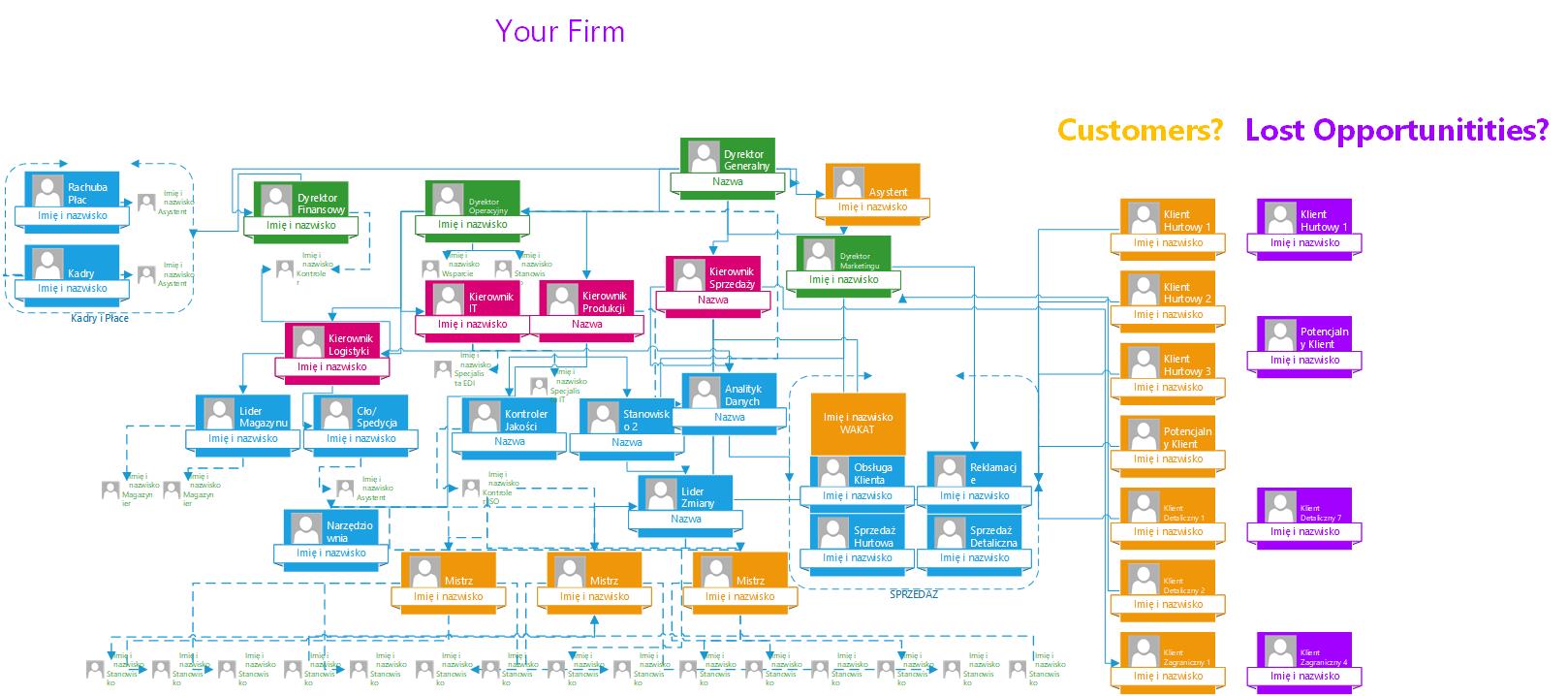 This is a perceive of your company's structure, however there is nothing to do with your clients' perspective.
"If you don't know where you are going

any road will take you there" – Chinese Proverb

You are focused on daily activity while losing the long term perspective. We will help you to bring back loyalty of your clients and productivity to your efforts.
What makes us stand out of the crowd?
You, your needs, your people, what you do, which way you want to go, and what's your drive. These are the factors we want to work on.
Since we have more than 25 years of field experience on 4 continents your business is in good hands. Complacency is not in our nature, our backbone lays in Kaizen soul.
Please email us on your current needs and we will get back ASAP.
Let your business blossom…
"If you don't choose to do it in Leadership time upfront, you do it in Crisis Management time down the road" – Stephen Covey
We strongly believe in that approach nevertheless many of us face that time is against us.
Now is the time to act!